So I sent this article from the Epoch Times to my mom regarding adverse vaccine incidents and get this, she tells me to "check my sources. You're reading garbage sources". When I link to the VAERS site she then quotes the same statistics on the site that are stated IN THE ARTICLE back to me and says, "do you not trust it? Have you stopped believing in science?"
As a scientist by trade, she wasn't just saying that, she totally said that just to guilt trip me. And I am pissed. I am tired of my family treating me like I'm the idiot and don't understand. its so hard to deal with family sometimes.
https://link.theepochtimes...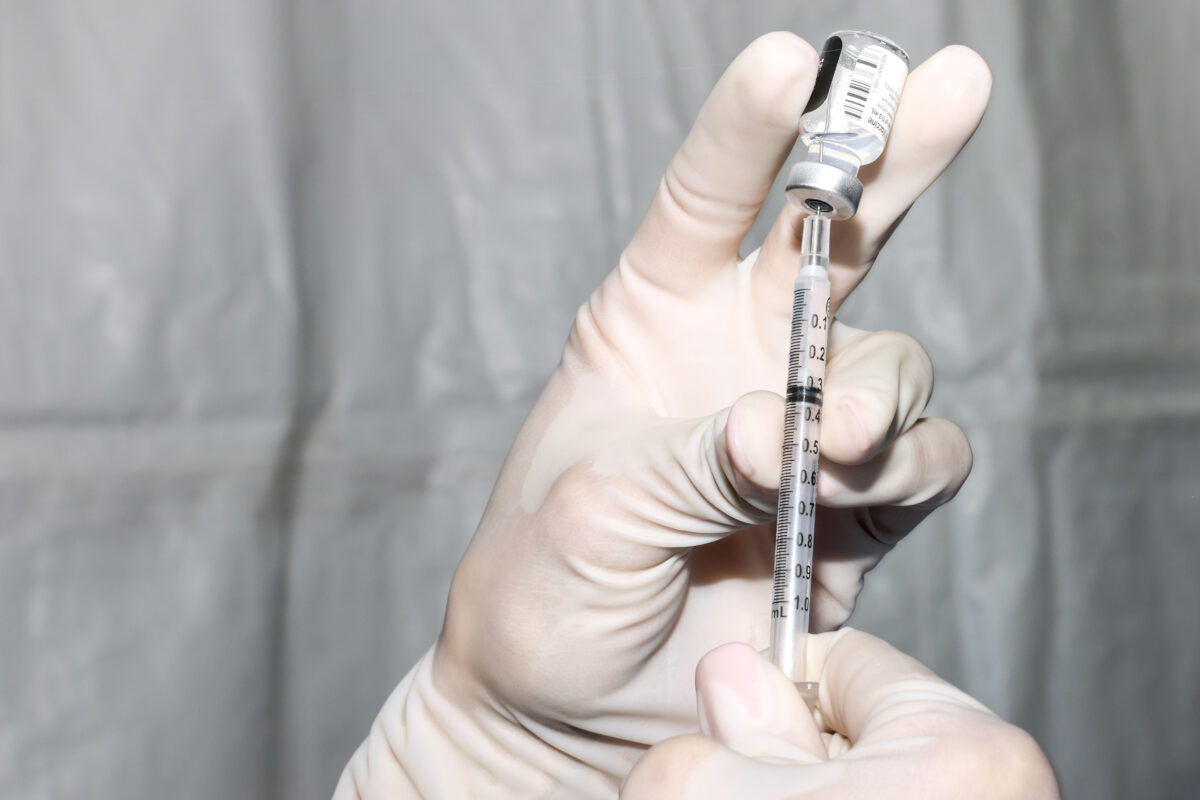 Notice: Undefined index: tg1tga_access in /home/admin/www/anonup.com/themes/default/apps/timeline/post.phtml on line 396