They changed the calendar from Before Christ (B.C.) to Anno Domini (A.D.).

Anno Domini is a label for numbering years after Christ was born.

The B.C./A.D. system was invented by a monk named Dionysius Exiguus.

Took more than 1000 years for the world to assimilate.

Notice: Undefined index: tg1tga_access in /home/admin/www/anonup.com/themes/default/apps/timeline/post.phtml on line 428

First of all - my entire faith and confidence is in the Holy Word of God (as I have access to it). Yes, it was translated by imperfect and even evil persons. But there are some very important facts within that I understand and follow. I recently downloaded the Book of Enoch. In this book, Enoch was taken up into Heaven (like the Apostle John was in Revelations). The visions described by Enoch are almost identical to the visions described by the Apostle John 8 thousand years later. That is no conspiracy theory.
It is very interesting that I never heard of Tartaria until today. However, every conspiracy theory comes out of a basis of Truth and is worth investigating. Still Revelations chapters 18-21 provide me with answers of my own personal relationship with God the Father, the Son and the Holy Spirit. The Holy Spirit guides me through the Word to show me what I need to understand. Through faith, I follow the path revealed to me.
https://skeptoid.com/episo...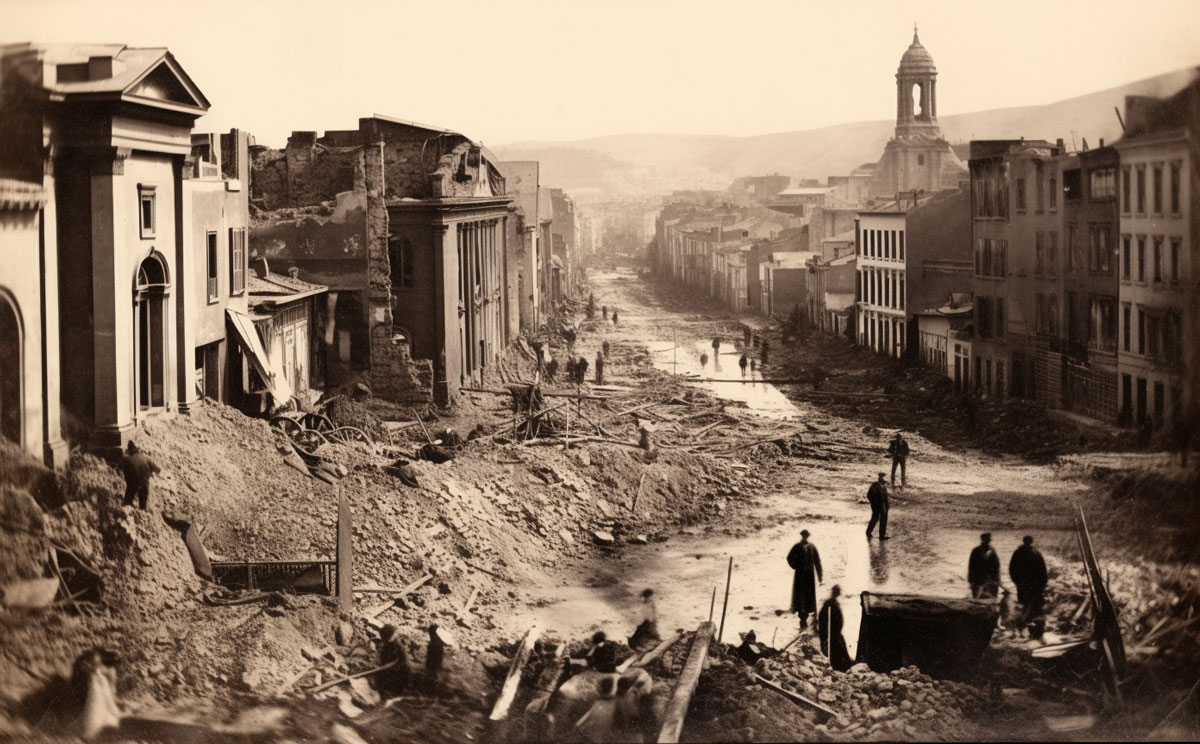 Notice: Undefined index: tg1tga_access in /home/admin/www/anonup.com/themes/default/apps/timeline/post.phtml on line 428

history = HIS STORY
all manipulated

Notice: Undefined index: tg1tga_access in /home/admin/www/anonup.com/themes/default/apps/timeline/post.phtml on line 428