White House Confirms Biden Will Sign Executive Order on Gun Control
https://link.theepochtimes...
Download our app to read more at
https://ept.ms/DownloadApp
Are we the people going to sit idly by waiting for some plan to reveal itself? Guess what folks if we don't make a stand on this one it will make us unable to make any future battles. We're about to be disarmed people, think about that.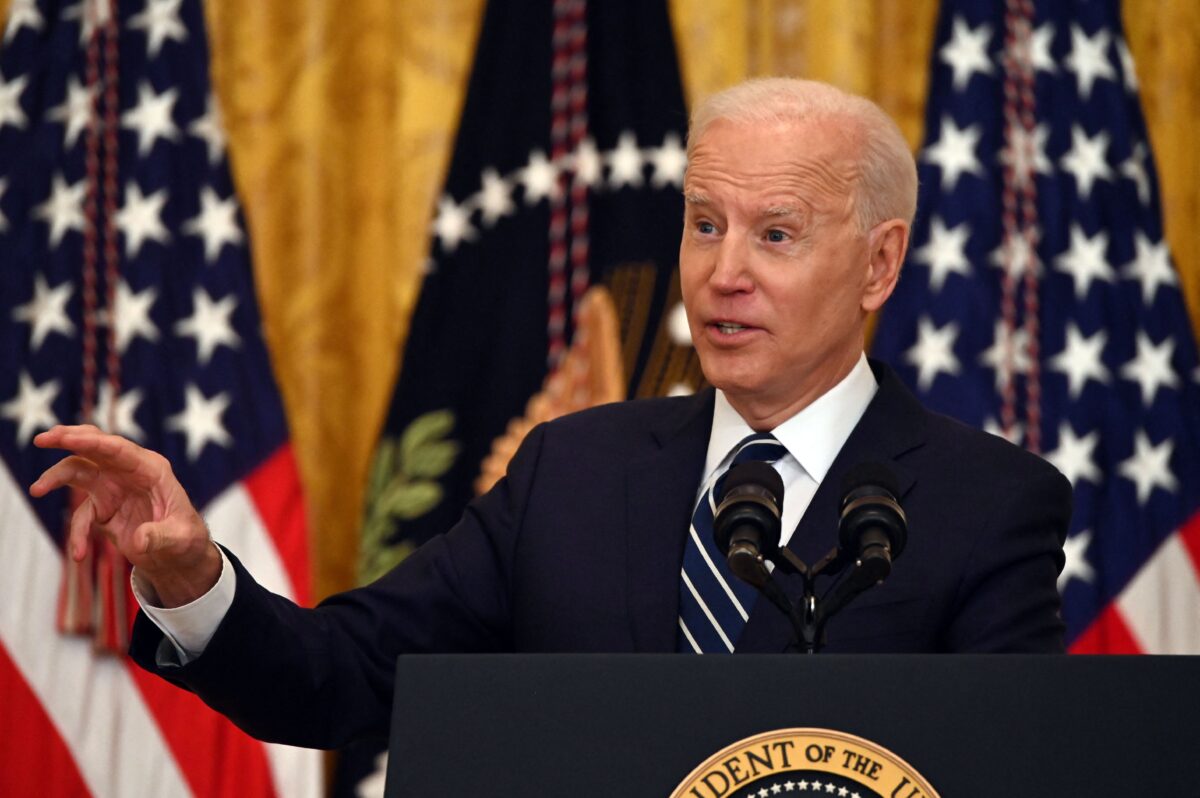 Notice: Undefined index: tg1tga_access in /home/admin/www/anonup.com/themes/default/apps/timeline/post.phtml on line 396