Tarrant County multi-agency operation records 115 human trafficking arrests
FORT WORTH, Texas - The Tarrant County Sheriff's Office announced 115 human trafficking arrests in just one week.
While they announced the success of the operation, they didn't really go into detail about how they conducted the operation.
The sheriff's office partnered with the Fort Worth Police Department and the Department of Public Safety for Operation Buyer Beware. It focused on demand driving sex trafficking.
SpecialQForces
https://www.fox4news.com/n...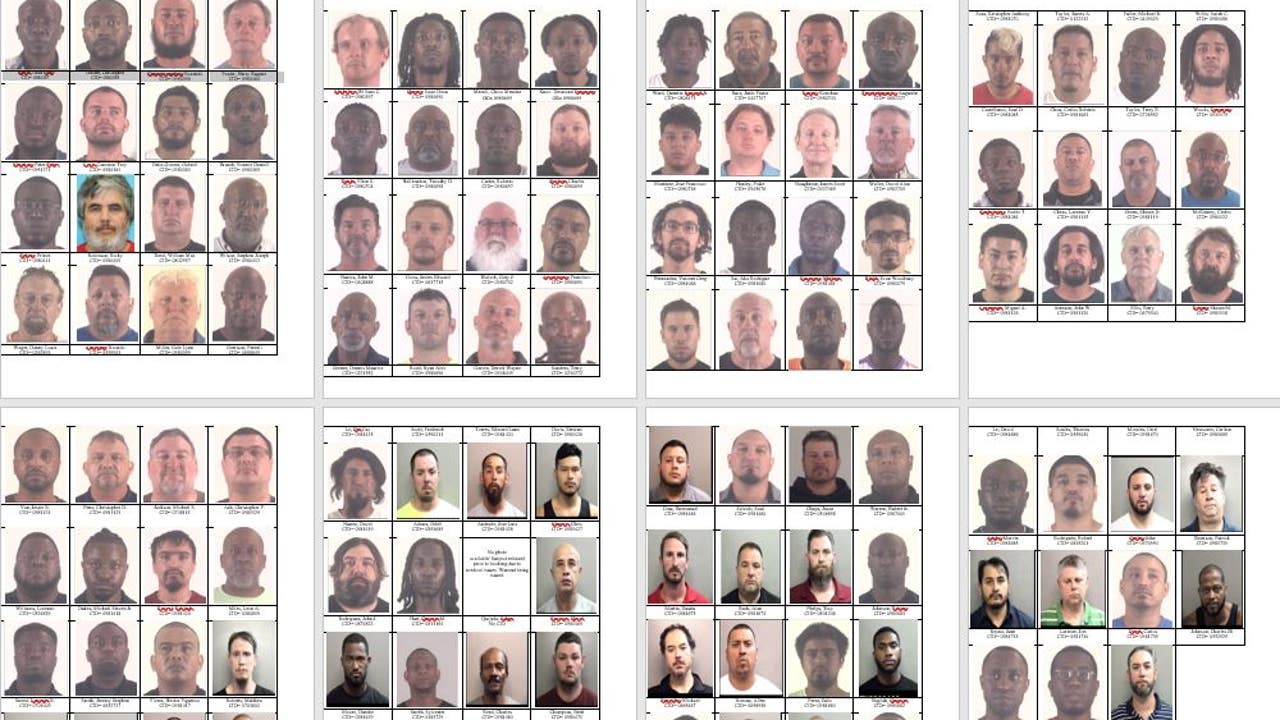 Notice: Undefined index: tg1tga_access in /home/admin/www/anonup.com/themes/default/apps/timeline/post.phtml on line 396