"Never stop speaking, or singing, even if you're not good at it. No one has to hear you, but you must keep vibing."
@eye_of_the_storm_17
Psalm 96 NIV
1 Sing to the Lord a new song;
sing to the Lord, all the earth.
2 Sing to the Lord, praise his name;
proclaim his salvation day after day.
3 Declare his glory among the nations,
his marvelous deeds among all peoples.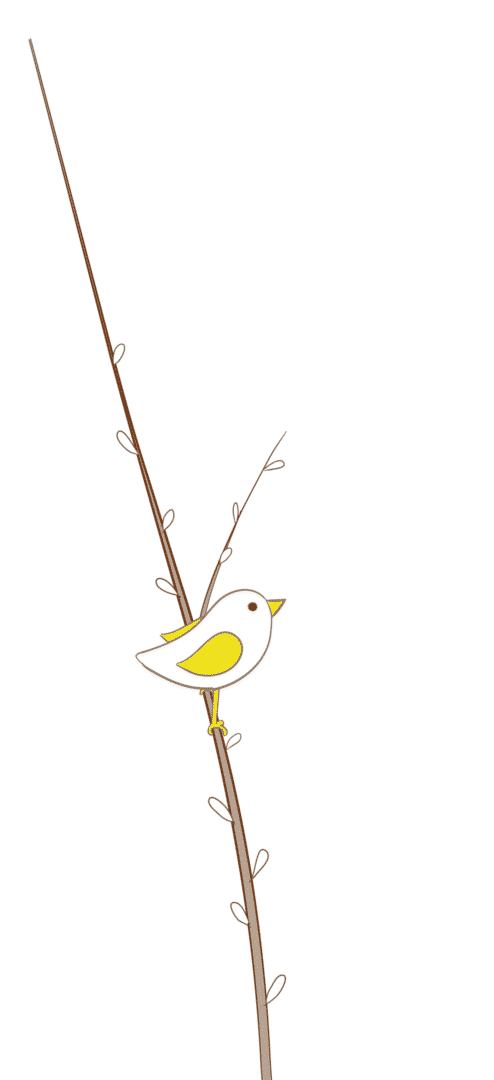 Notice: Undefined index: tg1tga_access in /home/admin/www/anonup.com/themes/default/apps/timeline/post.phtml on line 396