Good morning AU!
#RiseUp
#PrayUp
#PraiseJesus
To the TRUE reborn Christian, your answer this day is to put on the Armor of God as commanded. We are commanded not to flee from the devil. It matters NOT what Satan does. 👍 We are here for times such as this. YOU ARE CHOSEN.
Go and tell them (all who will hear) about Jesus and His message of salvation unto His righteousness. Then they too can
#ArmorUp
. ❤
NEVER try to take on Satan without JESUS. YOU have all authority by His righteousness and that NOT of your own. In Jesus, nothing formed against YOU will prosper. Doesn't mean it won't form, it won't PROSPER. Weapons formed against you will FAIL.
Now ... RAISE your swords and WALK. This is the battle.
#armorofGod
#GodWins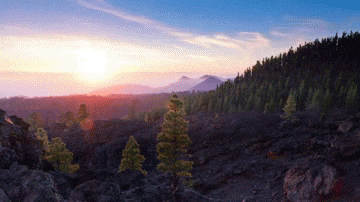 Notice: Undefined index: tg1tga_access in /home/admin/www/anonup.com/themes/default/apps/timeline/post.phtml on line 396

Good morning AU!
#PrioritizeGod
#BlessUp
#PrayUp
#SeekGodFirst
Musings over my coffee...
Here is a gracious offer of pardon, and peace, and happiness. Your efforts shall not be in vain in seeking God. His word is calling to us, and his Spirit is striving with us. There is a day coming when He will not be found. There may come such a time, in this life, where it is certain that at death and judgment the door will be shut. There must be not only a change of the way, but a change of the mind. We must alter our judgments about persons and things. It is not enough to break off from evil practices, we must move away from evil deceptions. Repenting is to return to our Lord, against whom we have rebelled. If we do so, God will multiply to pardon, as we have multiplied to offend. We forgive, and cannot forget; but when God forgives sin, he remembers it no more. ❤
To God be ALL the Glory.

Notice: Undefined index: tg1tga_access in /home/admin/www/anonup.com/themes/default/apps/timeline/post.phtml on line 396


Notice: Undefined index: tg1tga_access in /home/admin/www/anonup.com/themes/default/apps/timeline/post.phtml on line 396