Orion457
StevenJHammond1
Oct 30
·
·
#IFBAP
Remember when Nanchee Piglosi's brother was 1 of 14 young men who GANG RAPED two 11 & 13 y.o. girls, FOR DAYS? Thirteen men were convicted of the heinous crime. Nancy's brother walked free.
#RulesForThee
Nancy blamed the victims, saying they were politically motivated...
That is just like Hillary did to a young woman.
#BlameTheVictim
https://www.breitbart.com/...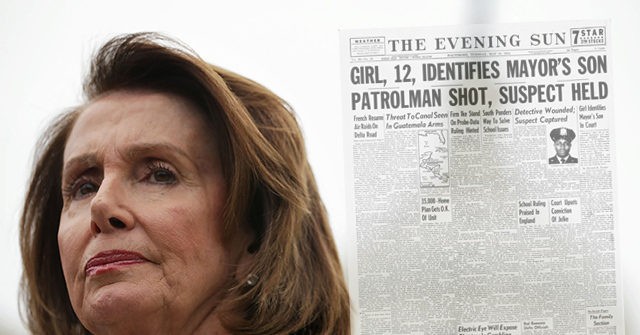 Notice: Undefined index: tg1tga_access in /home/admin/www/anonup.com/themes/default/apps/timeline/post.phtml on line 396